Built for comfort. Built to last.
We build some of the most energy efficient homes available in the area.
If the "green" lifestyle interests you, you'll appreciate the fact our homes use much less energy than comparably-sized homes.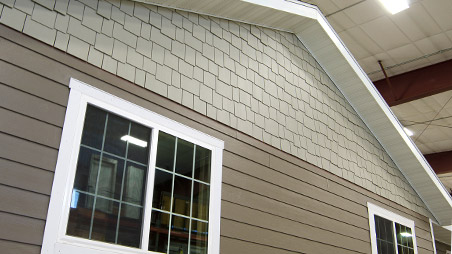 You have many options when considering a new house.
Building a new house provides many challenges that can be daunting, scary and intimidating. ProComm has removed all the problems and created a process that's fun and involves you and your family's lifestyle.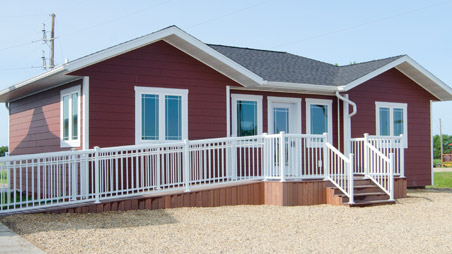 Our homes range in size from 1,300 square feet to 2,600 square feet.
We've streamlined the process of creating uniquely designed and stylized ranch homes, perfect for the retiree, first-time home buyer or rural home owner. Each ProComm home is created specifically for our customers by our experienced designers. No two homes are the same.