Our Homes
Our homes range in size from 800 sq. ft. to 2,500 sq. ft. We've streamlined the process of creating uniquely designed and stylized ranch homes, perfect for the retiree, first-time home buyer, or growing family.

Our Process
Your house begins with a blank slate. With your input, and after a good-faith down payment, we start designing your house. When plans are approved, we start building, completely indoors.

Available Options
ProComm is proud to use only the highest rated building materials for interior and exterior finishing. Our method of indoor construction accommodates large homes and endless customization options.
Stay Up-to-Date With ProComm Builders
Explore Our Latest Blogs
procomm
We exchange stale air from inside your house with fresh air from the great outdoors! View this email in your browser As I talked about in my last email, we build our homes super [...]
procomm
View this email in your browser ProComm Builders builds homes with a unique energy-efficient concept, giving our homes nearly twice the energy savings when compared with standard construction. This is a cutaway version of the [...]
procomm
Did you know ProComm Buildersoffers a free floor plan design service? The 1804 square foot plan, pictured above, is one of the standard (and most popular!) plans we offer.  If you like [...]
Why Choose Us?
Innovative Indoor Construction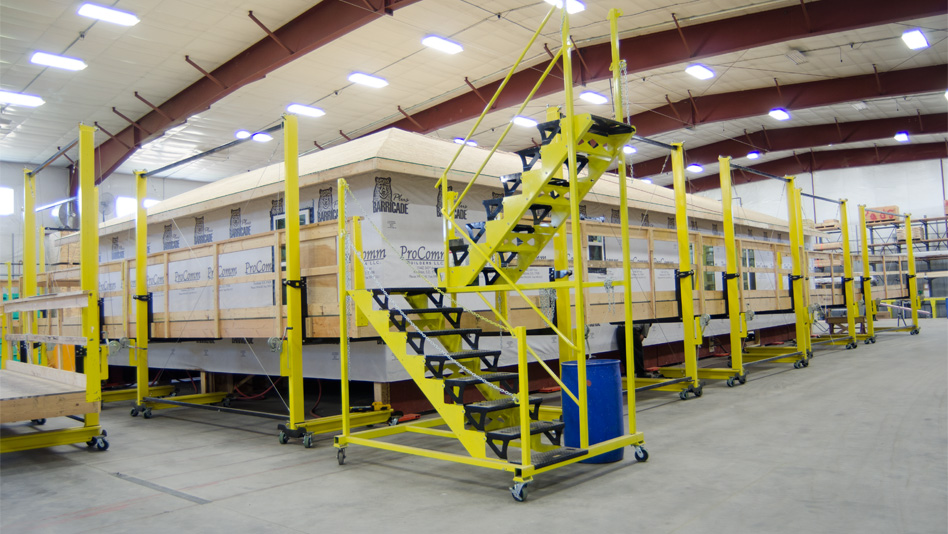 We love the great outdoors!  We also believe it should be kept out of your home.  Our 33,000 square foot production facility allows us to build complete houses inside, which protects every aspect of the building process from getting wet, baked in the sun, or exposed to high winds.  This eliminates mold and mildew, overly dried limber and improper installation of certain products.  Your home is delivered sealed and dry.
Energy Efficiency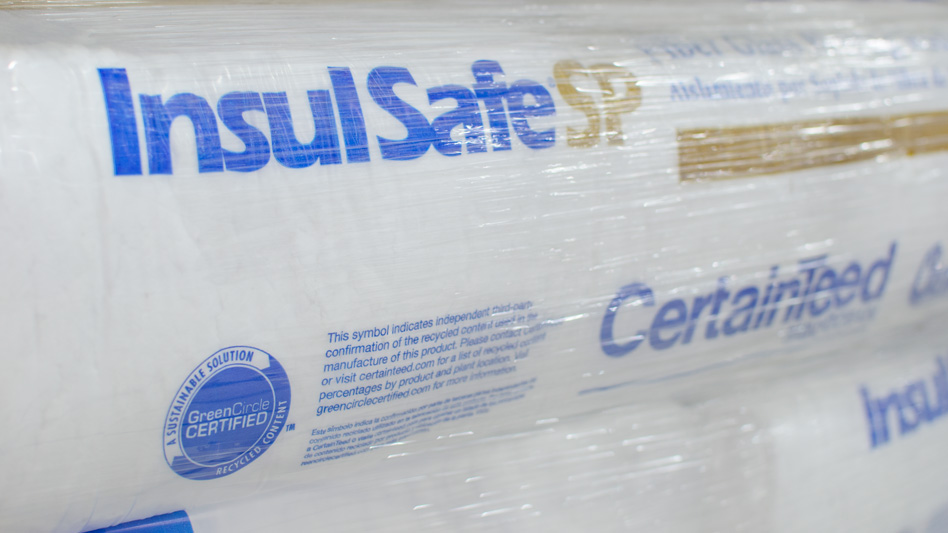 We can proudly say we build the most efficient homes available in our area. We take the time, and use the best materials, to ensure that your home is built tight. No air leaks around outlets or light switches, no leaks around windows or doors. Our homes are built with such extreme standards that you can use a furnace and air conditioner unit suitable for a home half the size.
Custom Floor Plans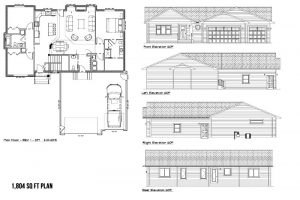 Our homes range from an efficient 800 square feet to a roomy 2400 square feet.  Bring us your plans, or start with one of ours- we'll make adjustments until you get exactly what you want.  We design and build to fit your way of life.
Quality Craftsmanship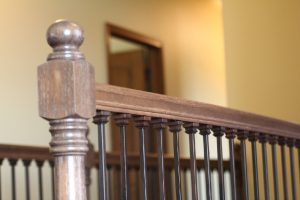 Almost all work performed on our homes is done by highly skilled members of the Brentwood Hutterite Colony, from to framing to finish.  This allows us to have complete control when it comes to quality of craftsmanship, ensuring delivery of your highest expectations.
Ready To Move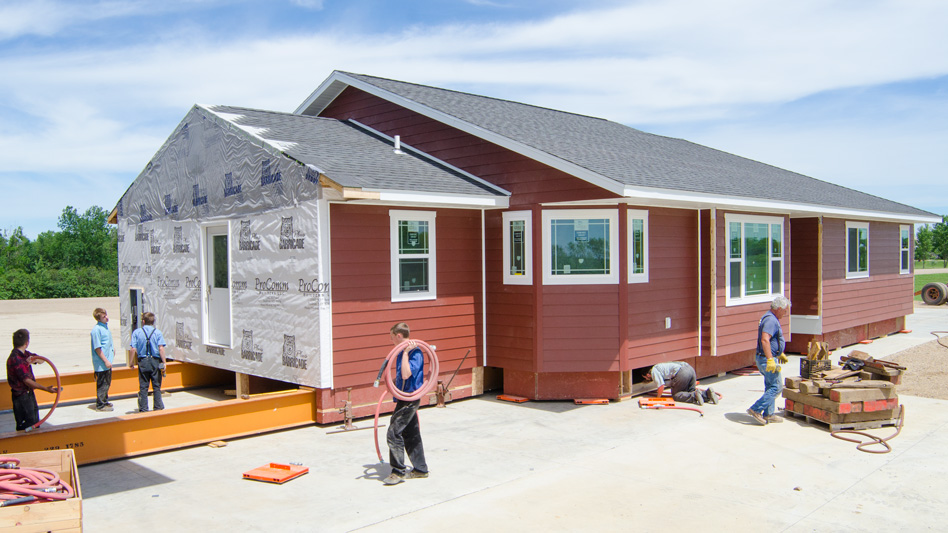 As you can imagine, moving a house and setting it on a foundation is work best left to the experts. We use companies that have been in the house moving business for 40 years. We can coordinate everything for you including the building of your foundation to final delivery and hook ups.